A phenomenon, something to be talked about.

The hottest way to see New York!

THE RIDE takes full advantage of the natural excitement of New York City, its eclectic inhabitants and electric atmosphere.

An adventure. A love letter to both New Yorkers & tourists.

An extravaganza spectacle that thrills!

It rocks. It rolls. Surprises around every corner.

Energetic and enhanced reality. It's like looking at a giant movie screen of NYC!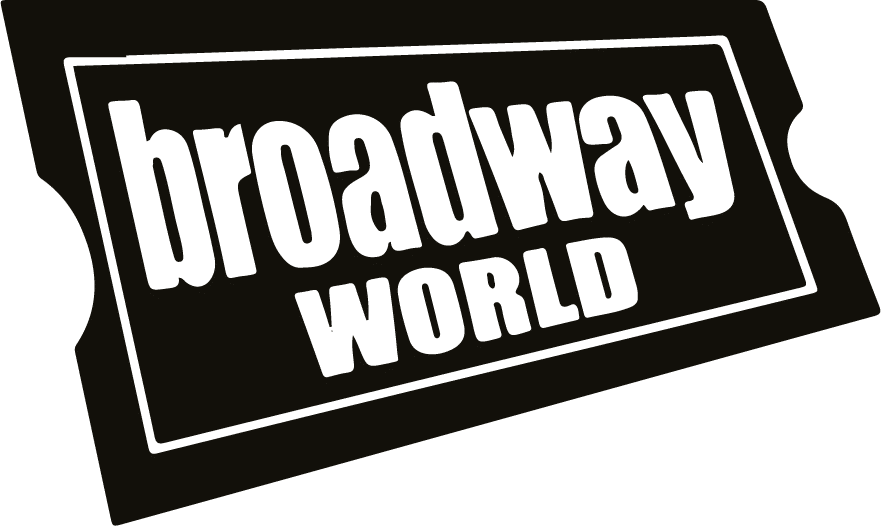 You might be a tourist when you board THE RIDE, but you will come off a New Yorker.

THE RIDE is a Teen-Tested-And-Approved moving theatre.

Drama, comedy, documentary, and reality all rolled into one.

THE RIDE is cutting-edge and totally unique.

THE RIDE continues to set itself apart as a force to be reckoned with. It is nothing short of awesome!

A personality of its own. A truly unique experience.

Group euphoria! Worthy of standing ovations. You walk away smiling.

A magical mystery tour. A huge multimedia show on wheels.

THE RIDE is like watching a movie unfold live.

Half the fun is watching the reactions from the pedestrians.

It blurs the lines between informative city tour, energetic stage performance and rip-roaring comedy show.
A portable theater and a great addition to your New York trip.

THE RIDE is not your grandparents' motorcoach.

Video
See THE RIDE in action! Some of your favorite media outlets, journalists, and television hosts, including Anderson Cooper and Kelly Ripa, have put THE RIDE in the spotlight.
Take a look at some of our favorite moments caught on camera.